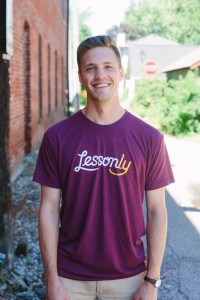 Hey there! Thanks for dropping by my site, my name is Alex Eaton.
I pursue photography, writing, and being outdoors in my daily life. Living in Boulder, CO makes these things even more enjoyable.
For work I'm a product marketer at Lessonly.
I sporadically write and share on this site, if you're wondering what I'm up to check out the blog or newsletter to see if I've posted lately. Thanks for stopping by!
Connect with me