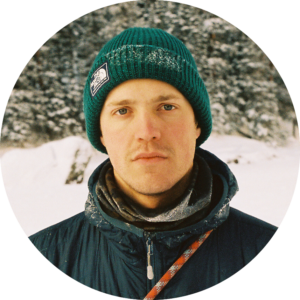 My name's Alex.
I live in Boulder, CO. By day I'm a product marketer at Lessonly.
All other times I'm taking photos, writing my newsletter, and getting outside.
Glad to meet ya. And if you're local or passing through Boulder, hit me up to shoot or grab a drink! I'm not as serious as my serious photographer portrait looks.
Connect with me